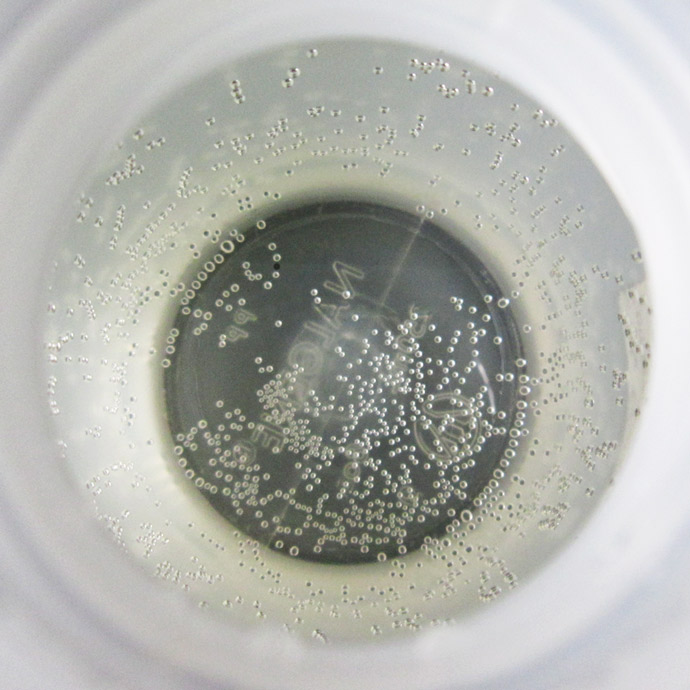 Product Information
Product Name: Polyphosphoric Acid
Product Purity: 95%, 105%,115%
Chemical Formula: H6P4O13
Molecular Weight: 337.93
CAS Number: 8017-16-1
UN No.: 3264
Product Description: Clear colorless viscous liquid
Specification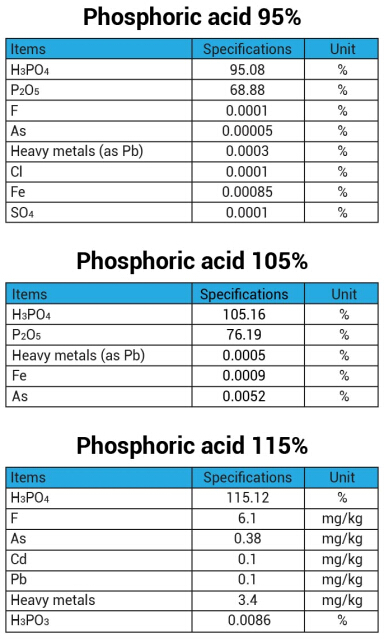 Applications
It is widely used in many industry, like pharmacy, spice, leatherwear, chemical and so on. In organic synthesis, it perform as a compound cyclization agent, acidifying agent, dehydrating agent and a catalyzer in isomerization treatment. It is also widely used in pharmacy, organic pigment and pertochemical catalyst. In addition, it can be a subsitute of orthophosphoric acid and a analytical reagent.
Packaging & Shipping
Packaging
1600kg IBC drum
Storage
Store in the closed, original container in a dry, well ventilated area. Keep container tightly closed when not in use. Keep away from oxidizers.