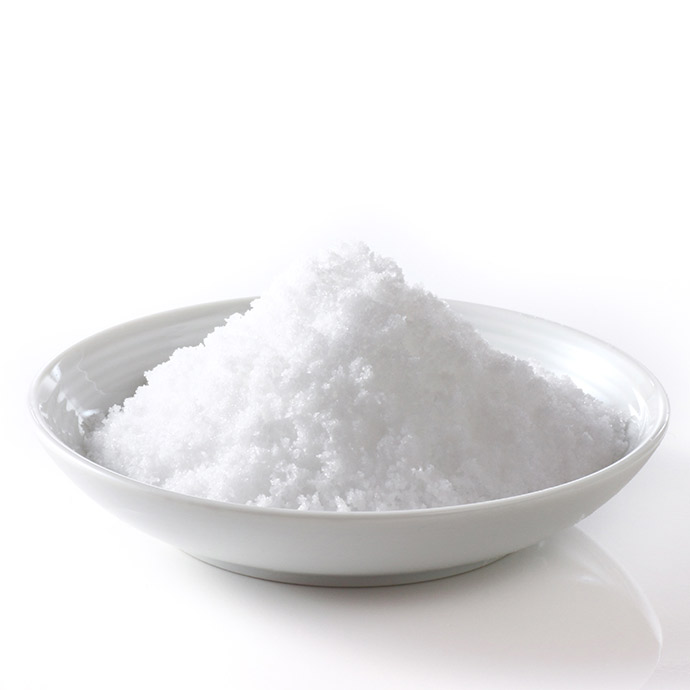 Base information
Product Name: Trisodium Phosphate
CAS NO.: 7601-54-9
Purity:98%min
Specification

Application
Trisodium Phosphate is used to make a soft process cheese that melts and flows easily at 75 - 80°C.The high alkalinity is advantageous when quicker cooking rates are needed in cooked breakfast cereal.Increased pH also makes the product more creamy or yellow in colour, giving a richer appearance.
Packaging
25KG double inner plastic and outer knitting bag,customer's demand.
Service
Our Principle:
We can provide competitive price and best quality for you, we hope to build a long term cooperation with all of our customers.

Trait Service:
01.Prompt reply & instant communication available
02.Customerized packaging
03.Shared freight for sample delivery
04.Photos all-the-way for cargo tracing after order confirmation