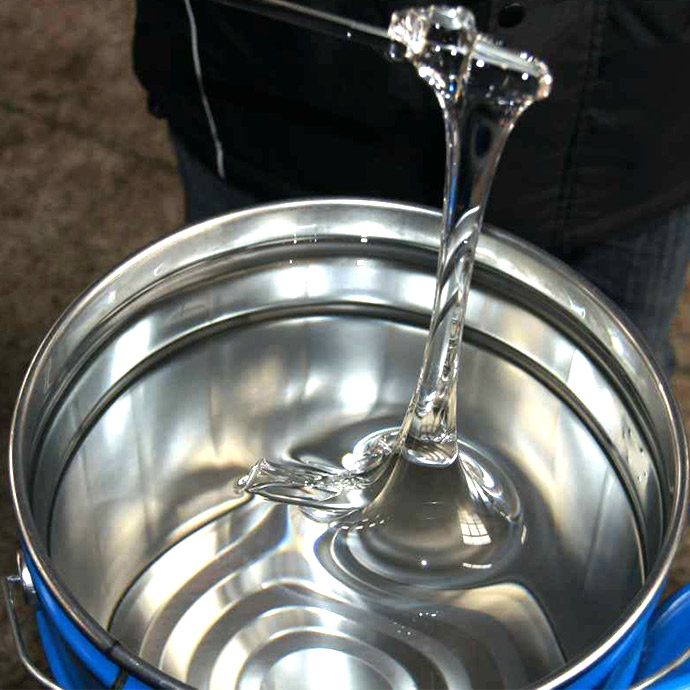 Product Information
Product Name: Dimethyl Silicon Oil
Grade: Industry
Chemical Formula: (CH3)3SiO[(CH3)2SiO]n-Si(CH3)3
CAS Number: 63148-62-9
Quantity: 18MT
Product Description: Colorless viscous liquid
Dimethicone is also known as polydimethylsiloxane, is one of several types of silicone oil (polymerized siloxane). Its applications range from contact lenses and medical devices to elastomers; it is also present in shampoos (as dimethicone makes hair shiny and slippery), food (antifoaming agent), caulking, lubricants and heat-resistant tiles.
Polydimethylsiloxane (PDMS) belongs to a group of polymeric organosilicon compounds that are commonly referred to as silicones. PDMS is the most widely used silicon-based organic polymer, and is particularly known for its unusual rheological (or flow) properties. PDMS is optically clear, and, in general, inert, non-toxic, and non-flammable.
Specification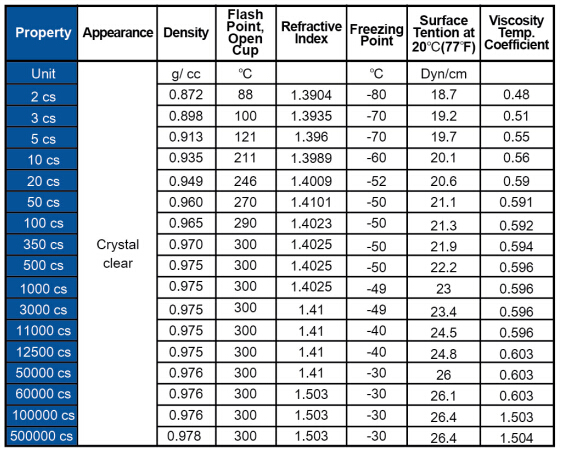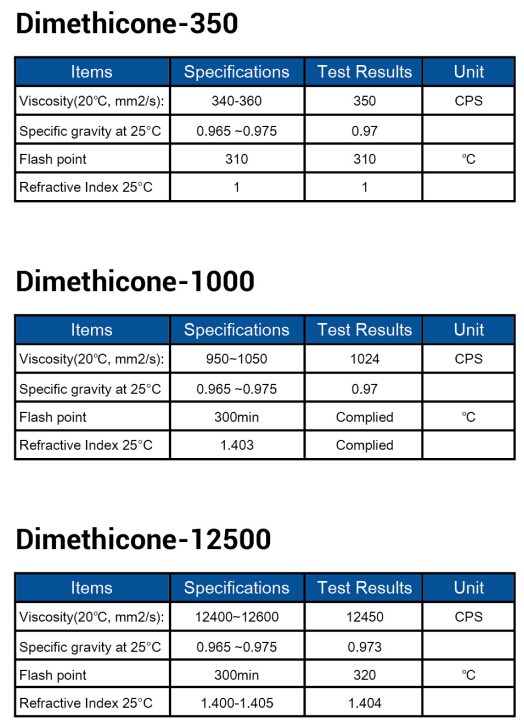 Applications
Dimethicone is used as a surfactant, antifoaming agent, carminative in various products such as medical devices, food products, and lubricants.
It is used in a number of health and beauty products including hair care products such as shampoo, conditioner, leave-in conditioner, and de-tangling products. On skin, it is also observed to have the moisturising actions.
Also used as the ingredients in maintenance products (polishes, wax polishes, floor and furniture polishes, etc.), And paint additives (anti-cratering, anti-floating/flooding and anti-scratching effects, etc.),

Properties
Very good resistance to high and low temperature,
Good combustion resistance,
Low surface tension,
High compressibility,
Absence of ageing upon exposure to atmospheric agents,
Good oxidation resistance,
Little change in viscosity with temperature,
Good resistance to high and prolonged shear stress.
Packaging & Shipping
Packing
200kg Steel Drum and 1000kg IBC Drum
Storage
Store in the closed, original container in a dry, well ventilated area. Keep container tightly closed when not in use. Keep away from oxidizers.