Methylene Chloride
CAS No:

1975-9-2

Formula:

CH2Cl2

Molecular Weight:

84.93

Hazardous Classification:

6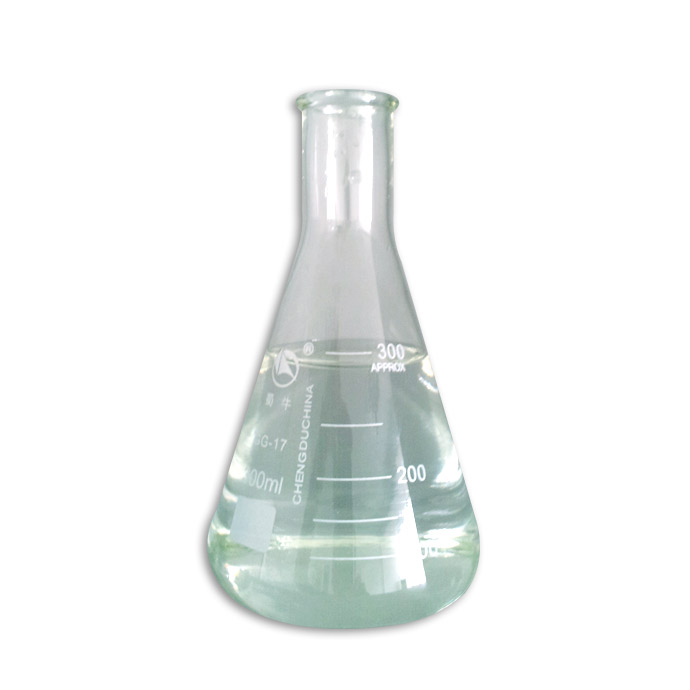 Product Information
Product Name:Methylene Chloride
CAS No:1975-9-2
Formula:CH2Cl2
Molecular Weight:84.93
Hazardous Classification:6
Specification

Physical information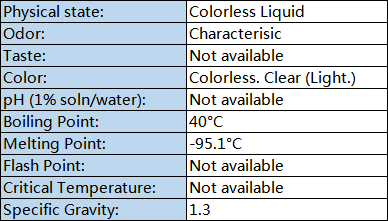 Packaging
270kg Steel Drums
Application
Widely be used as organic solvent, parting agent, vesicant, detergent, and suffocating, degrease, refrigeration etc. Paint remover, pharmaceutical industry, adhesive industry, agrochemical industry, film industry, polyurethane foaming agent, metal cleaner, oil dewaxing, mold discharging agent and decaffeination agent.
Storage & Handing
(1)Precautions
Keep container dry.
Do not breathe dust.
Never add water to this product.
In case of insufficient ventilation, wear suitable respiratory equipment.
If you feel unwell, seek medical attention and show the label when possible.
Avoid contact with skin and eyes.
Keep away from incompatibles such as oxidizing agents, reducing agents, metals, acids, alkalis, moisture.
(2) Storage
Keep container tightly closed. Keep container in a cool, well – ventilated area.