Propylene Glycol-Tech grade
CAS No:

57-55-6

Formula:

C3H8O2

Molecular Weight:

76.09

Hazardous Classification: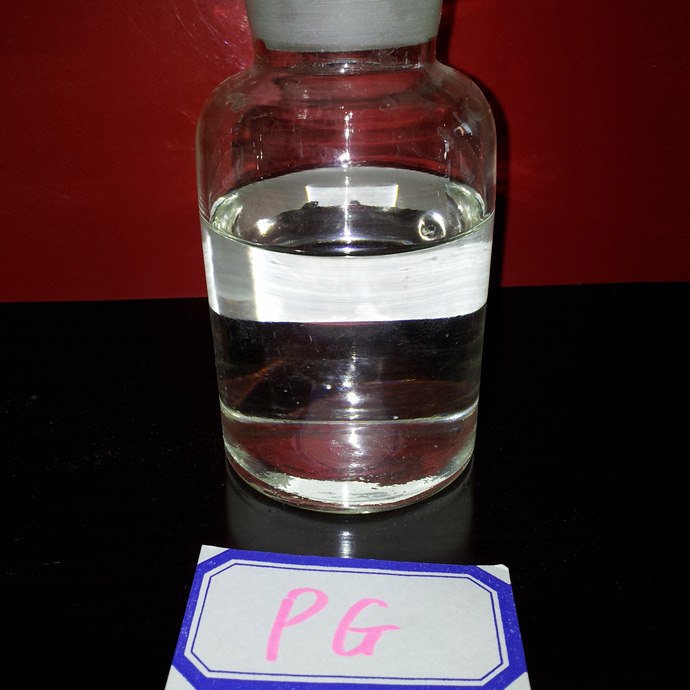 Base Information
Product Name:Propylene Glycol- Tech grade
Propylene glycol is a colorless viscous steady water absorption liquid, inflammable and harmfulless, it can be mixed with water, alcohol and variety of organic solvent.
Base informaton:
Product Name: Propylene Glycol
Formula: C3H8O2
Relative Molecular weight : 76.09
CAS No.: 57-55-6
HS code: 29053200
Specification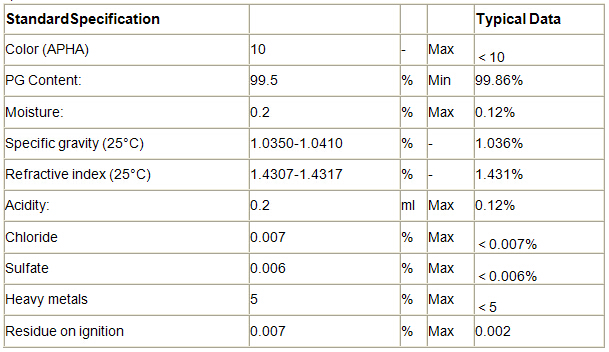 Application
Industrial grade MPG has a variety of uses but the main application is as an antifreeze and aircraft wing and runway deicer. This is because the freezing point of MPG lowers upon mixing with water. It isalso used in heat transfer liquids such as engine coolants. Propylene glycol can also be used as a chemical intermediate in the production of high performance unsaturated polyester resins used in paints and varnishes. It is also an excellent solvent that is utilised in printing inks and it is also used in the manufacture of non-ionic detergents which are used in the petroleum, sugar-refining, and paper making industries. It can also be used in the cryonics industry and can be used as an additive in pipe tobacco as it prevents dehydration.
Packaging
200kg & 215kg steel drums, 200kg plastic drum, 1000kg IBC drums and ISO tank, as per customer appointed.
Service
Our Principle:
We can provide competitive price and best quality for you, we hope to build a long term cooperation with all of our customers
Trait Service:
01.Prompt reply & instant communication available
02.Customerized packaging
03.Shared freight for sample delivery
04.Photos all-the-way for cargo tracing after order confirmation