Benzoic Acid
CAS No:

65-85-0

Formula:

C6H5COOH

Molecular Weight:

Hazardous Classification: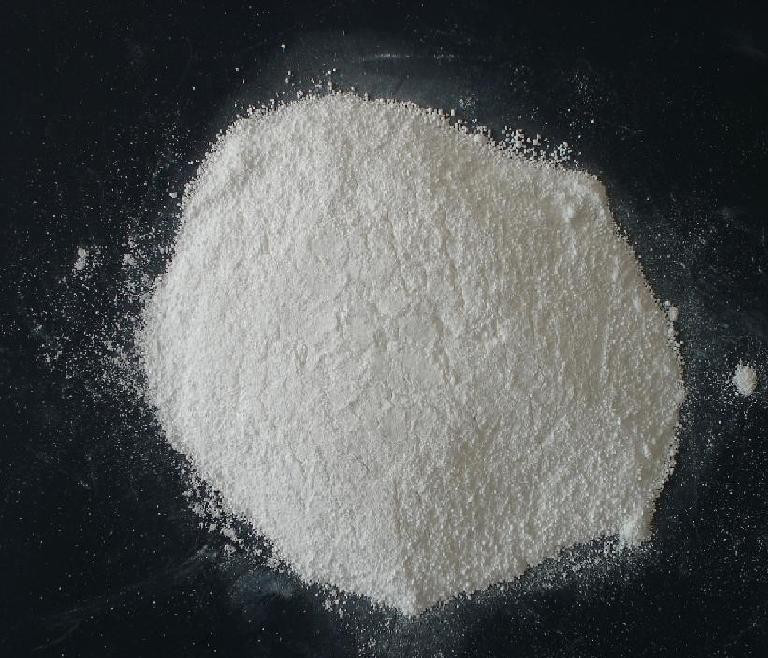 Product Information
Product Name:Benzoic Acid
CAS No:65-85-0
Formula:C6H5COOH
Molecular Weight:122.1214
Specification:

Applications :
a. Benzoic acid Used in medicine, dye carriers, plasticizer, spices, and food preservatives such as production.
b.It is also used in alkyd resin coating performance improvements.
c.Mainly used for antifungal and disinfection antiseptic.
d.Used as chemical reagent and preservatives. Often used as a agent to stabilize the fragrance, or preservatives.
Packing and cheking:
(1)25kgs net weight packed in woven bag inner with plastic bag.
(2)500kg supper bag
(3) 25kg kraft paper bag
Our advantage in China market
. Supplying benzoic acid for 15years
. We 100% inspect our finished product
. 50000 mt output every year
. We ship your orders 10% faster then competitors
. An experienced QC team and advanced QC equipment
. Payment in long-term(60 days; 90 days) is available