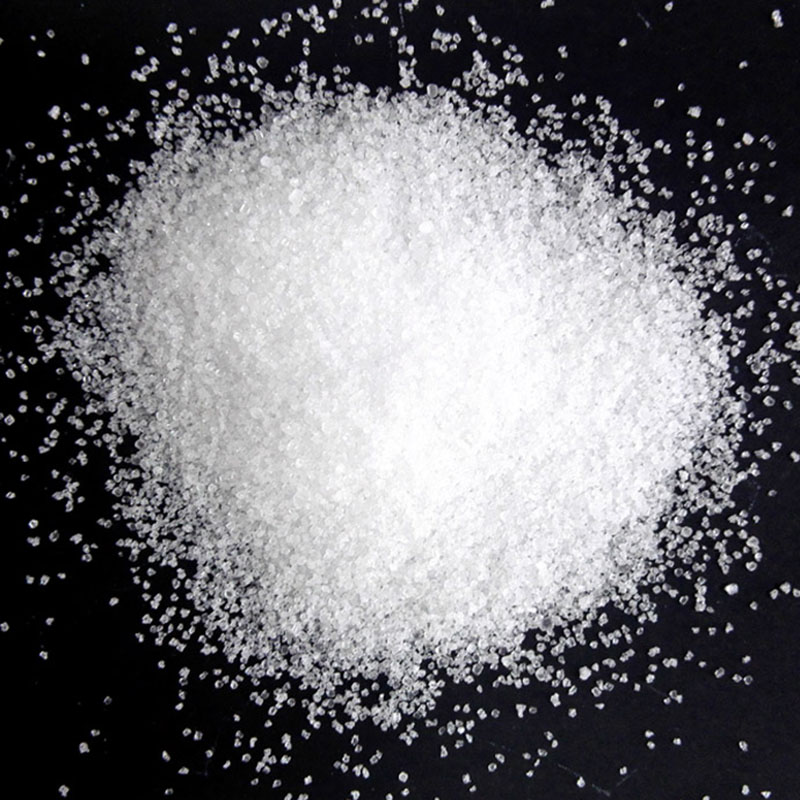 Specifications:
Product Name:

Citric Acid Monohydrate

Grade:

Food Grade

Chemical Formula:

C6H8O7·H2O

Molecular Weight:

210

CAS Number:

5949-29-1

UN No.:

N/A

Hazard Classification:

N/A

Lot No.:

3MT1311091

Quantity:

20mt

Issued Date:

Dec 1 ,2013

Manufacture Date:

Nov,2013

Expiry Date:

Nov,2015

Product Description:

White crytalline powder,colorless crystals or granules












Items

Specifications:

Test Results

Unit

Mesh:

8-40

8-40




Assay:

99.5-100.5

99.8

%

Sulphate:

150Max

<5

PPM

Oxalate:

100Max

<5

PPM

Chloride:

50Max

<5

PPM

Heavy Metal(As Pb):

5Max

<1

PPM

Calcium:

75Max

<10

PPM

Iron:

5Max

<1

PPM

Sulphated Ash:

0.05Max

0.02

%

Moisture:

7.5-8.8

8.4

%

Lead:

0.5Max

<0.1

PPM

Arsenic:

1Max

<0.1

PPM

Mercury:

1Max

<0.1

PPM

Aluminum

0.2Max

<0.2

PPM

Barium:




Pass




Bacteria Endotoxin:

0.5Max

<0.1

IU/mg

Volatile Organic impurities:




Pass




Tridodecylamine:

0.1

<0.1

mg/kg

Ultraviolet Absorbance:




Pass




Readily Carbonisable Substances




Not darker than standard



Applications:
Citric acid monohydrate price food and drink
Powdered citric acid being used to prepare lemon pepper seasoning.
Citric acid can be added to ice cream as an emulsifying agent to keep fats from separating, to caramel to prevent sucrose crystallization, or in recipes in place of fresh lemon juice.
Citric acid can be used in food coloring to balance the pH level of a normally basic dye.
Citric acid monohydrate cleaning and chelating agent
Citric acid is an excellent chelating agent, binding metals. It is used to remove limescale from boilers and evaporators. It can be used to soften water, which makes it useful in soaps and laundry detergents.
Citric acid is the active ingredient in some bathroom and kitchen cleaning solutions. It is used to dissolve rust from steel.
Citric acid can be used in shampoo to wash out wax and coloring from the hair.
Citric acid is an alpha hydroxy acid and used as an active ingredient in chemical peels.
Citric acid is used as one of the active ingredients in the production of antiviral tissues.
Citric acid Monohydrate price other uses
Citric acid is used as an odorless alternative to white vinegar for home dyeing with acid dyes.
Citric acid can be used as an alternative to nitric acid in passivation of stainless steel
Citric acid can be used as a lower-odor stop bath as part of the process for developing photographic film.
Citric acid is a weak organic tricarboxylic acid having the chemical formula C6H8O7. It occurs naturally in citrus fruits. In biochemistry, it is an intermediate in the citric acid cycle, which occurs in the metabolism of all aerobic organisms.
Food & Beverage Citric Acid Anhydrous
a.More types citric acid for choice

b.BP/USP/EP/FCC grade
c.ISO9001,Kosher,Halal,CIQ,SGS and Health certificate
d.Flexible package for citric acid
Why us:
1.Professional--- Over 20 years specialized in Chemical field.

2.Third-party Testing --Our factory and products have been approved by BV&ISO9001&14001.

3.Clients witness--About more than 200 clients witness our product quality and service.

4.Long History--Our company has about 20 years histories and owns good reputation.

Our Principle:
We can provide competitive price and best quality for you, we hope to build a long term cooperation with all of our customers

Trait Service:

01.Prompt reply & instant communication available
02.Customerized packaging
03.Shared freight for sample delivery
04.Photos all-the-way for cargo tracing after order confirmation