What is Citric acid?
2020-01-08 09:51
What is Citric acid?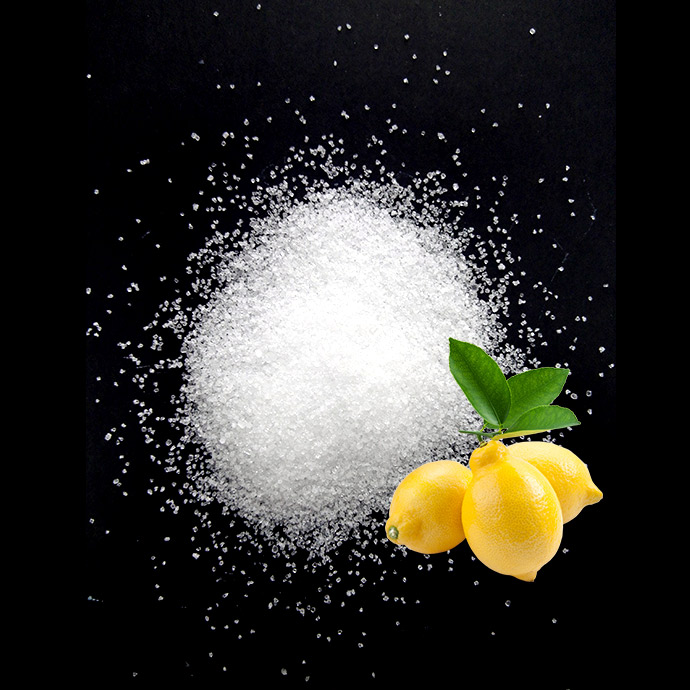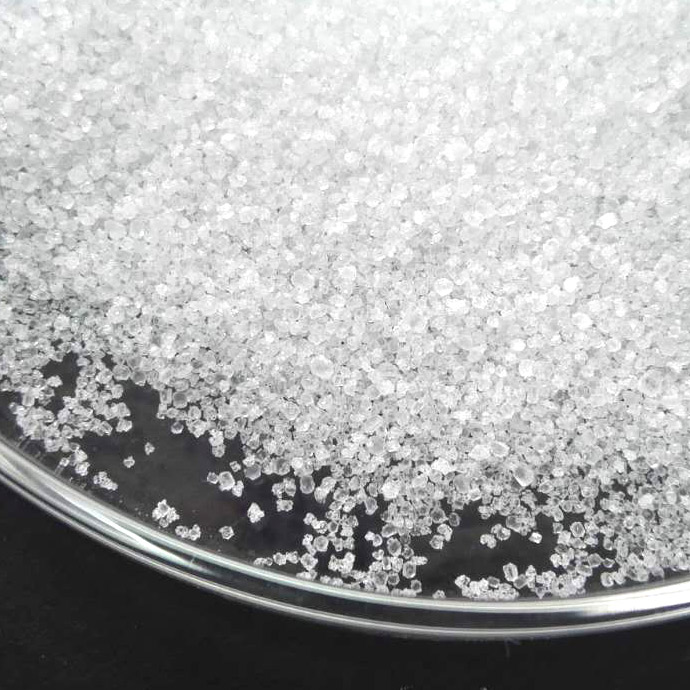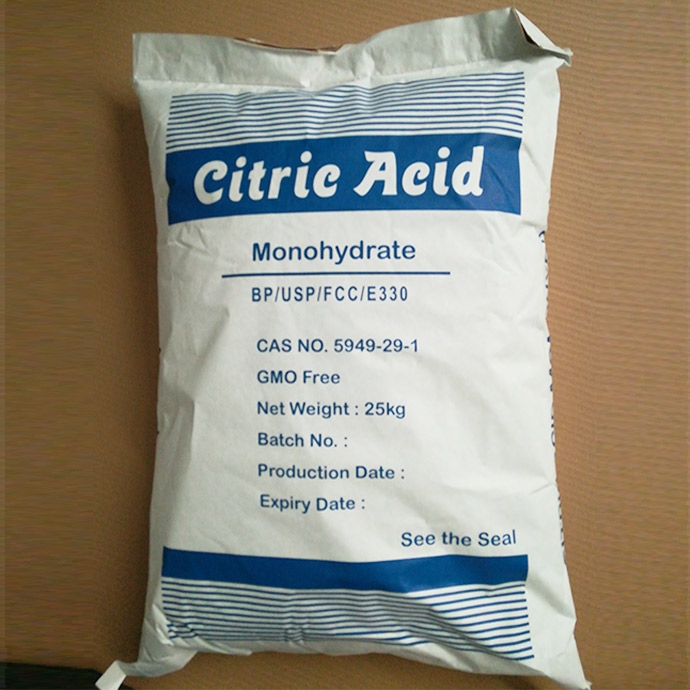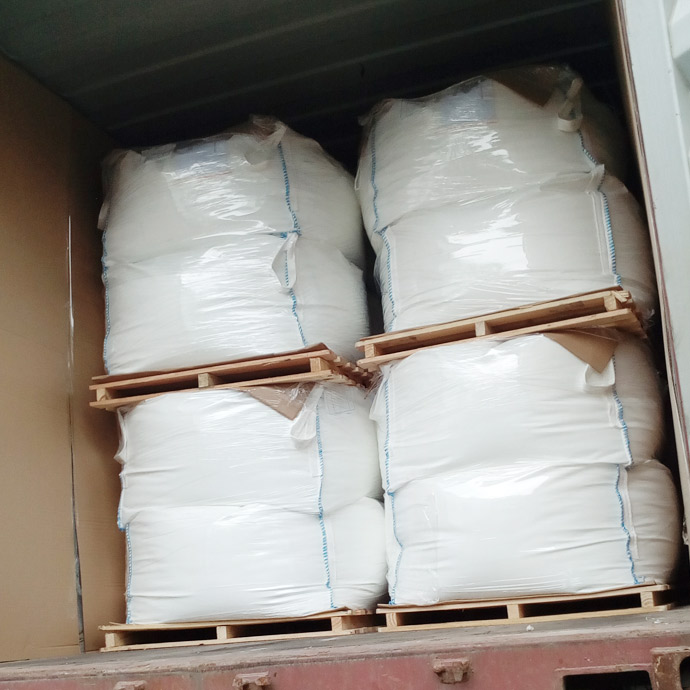 Product Name:Citric acid
Product Characters:White Crystalline Powers or Granules
CAS #: 77-92-9
Chemical Formula: C6H8O7
Packaging: 25kg net composite paper-plastic bags or 3-ply kraff paper bags with PE liners
Storage: Kept in a light-proof, well-closed, dry and cool place
Citric acid is one organic acid with weak acidity, in all organic acid market, more than 70% are citric acid.
It is widely used in the manufacture of various beverages, sodas, wines, sweets, snacks, biscuits, canned juice, dairy products and other foods. And also play an important role in medicine, chemical industry, cosmetic…..
Below we introduce the details usage on food field.
It is mainly used as an acidity regulator.
On canned fruit, it can maintain or improve the flavor of the fruit in the collection, improve the acidity of some fruits with lower acidity (reduce pH value), weaken the heat resistance of microorganisms and inhibit their growth, and prevent the bacterial expansion and damage of the canned fruit with lower acidity.
Adding citric acid on candy, it can easy to coordinate with the fruit flavor.
In gel foods, citric acid used in sauce and jelly, the negative charge of pectin can be effectively reduced, so that the hydrogen bonds between the pectin molecules can be combined and gel.
In the processing of canned vegetables, some vegetables show alkaline reaction. Using citric acid as pH regulator can not only play a role in seasoning, but also maintain its quality.
Citric acid has the characteristics of chelation and pH value adjustment, which can increase the performance of antioxidant, inhibit enzyme activity and prolong the shelf life of frozen food.