The problems when using soy wax to make candles
2019-12-20 09:49
The problems when using soy wax to make candles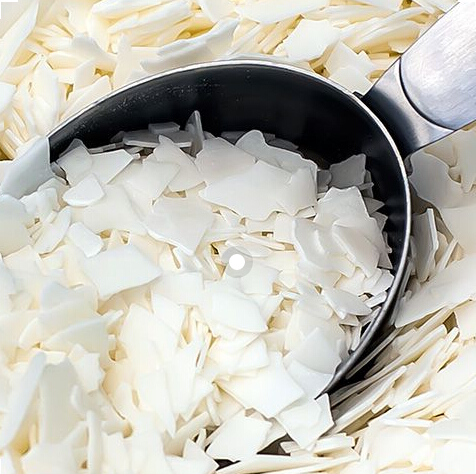 1: Mushrooming or excess carbon
Choose the right size candle wick, which can cause this if the candle wick is large relative to the candle container.
2: Frosting on candles
When melting soy wax, add a small amount of coconut oil paraffin wax or beeswax to completely melt and stir well.
Pour wax at a cooler temperature, it is important to remember to continually stir the wax to stop it setting when pouring at cooler temperatures.
3:Sweating or curdling
To avoid this issue simply use less fragrance oil.
If there are some problems still not mentioned, welcome to contact me freely.