SLES Application
2019-12-18 17:00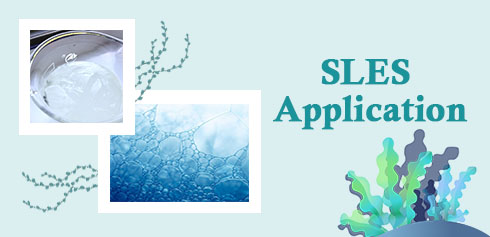 SLES Application
SLES used in liquid detergent, such as dishwashing, shamoo, bubble bath and handwashing,etc. SLES can also be used in washing powder and detergent for heavy dirty. In textile, printing and dyeing, oil and leather industries, it can be used in the lubricant, dyeing agent, cleaner, foaming agent and degreasing agent.SLES is a kind of anionic surfactant with excellent performances, It performs good decontamination, emulsifying, wetting, densifying and foaming, with good solvency, wide compatibility, strong tolerance to hard water, high biodegradation, and low irritation to skin and eyes.
1.Packaging:170kg 220kg Plastic Drum
2.Payment term:TT 30% in advance,70% against BL of copy.
3.Delivery time:2-3 weeks after receiving the advance payment.
4. If you need to test, provide samples free of charge, just pay express fee.
5.If you have any questions, please contact us.