Sodium dichlorisocya (SDIC56% / 60%)
2020-07-29 13:02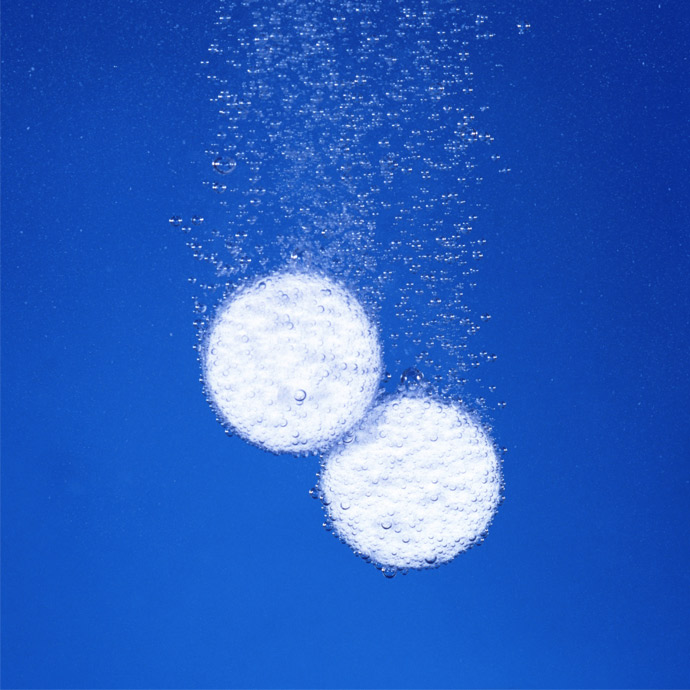 As a disinfectant, it can be used for swimming pool, drinking water disinfection, preventive disinfection and environmental disinfection of various places.Can be used for silkworm rearing, livestock, poultry, fish breeding disinfection Chemicalbook.It can also be used for wool shrinkproof finishing, bleaching of textile industry, removing algae from industrial circulating water and chlorinating agent of rubber.
We can provide competitive price and best SDIC for you, 25kg, 50kg Plastic Drums, supersacks and all kinds of drums are also available.
We could offer the sample for free charge but do not pay the cost of freight. For price, package and other information, please feel free to contact us!