Citric acid is an important organic acid
2020-07-24 10:23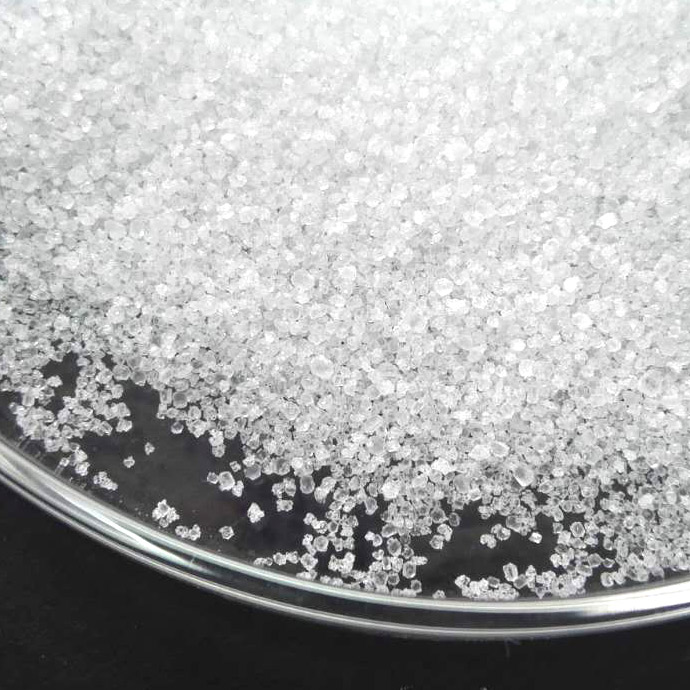 Ctric acid is an important organic acid, colorless crystal, odorless, has a strong acid taste, soluble in water. It can be applied in many aspects:
1. Food industry
Such as sour agent, solubilizer, buffer, antioxidant, deodorizer, flavor enhancer, gelling agent, toner, etc.
2. Metal cleaning
Citric acid is an organic acid produced by microbial fermentation, which is widely used in detergent production. Citric acid is relatively weak, so it has less corrosivity to equipment. The safety and reliability of citric acid cleaning is relatively strong, and the waste liquid is relatively easy to handle, which will not cause harm to human body.
3. Fine chemical industry
Citric acid is a kind of fruit acid, its main role is to accelerate the regeneration of keratin, commonly used in emulsion, cream, shampoo, whitening products, anti-aging products, acne products, etc.
As a leading food additives and food ingredients supplier in China, we can provide you with high quality Citric Acid Monohydrate.
Citric Acid Mesh Size: Citric Acid Monohydrate 8-40 mesh

in 25kgs paper bag,22mt/20'FCL with pallet.

Stock position:2000 Metric Ton/Month

Lead Time: Normally around 15 days after order confirmation.

Shipping: By Air, By Sea, By Multimodal Transportation

Payment terms: T/T; L/C;D/P Specific payment can be negotiated accordingly.
We could offer the sample for free charge but do not pay the cost of freight. For price, package and other information, please feel free to contact us!