Sodium Tripolyphosphate
2020-02-24 15:21
Sodium tripolyphosphate (STPP) is a white powder, soluble in water, its water solution is alkaline. It is a crystalline inorganic salt that can exist in two anhydrous crystalline forms (phase I and phase II) or a hydrous form (Na5P3O10 . 6H2O). STPP is used in a large variety of household cleaning products, mainly as a builder, but also in human foodstuffs, animal feeds, industrial cleaning processes and ceramics manufacture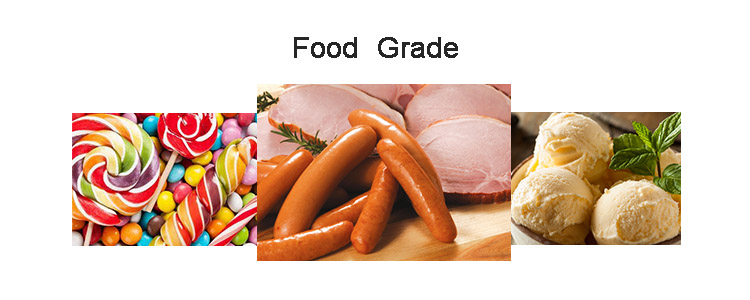 It is can be used in the food industry as a quality improver and moisture retaining agent.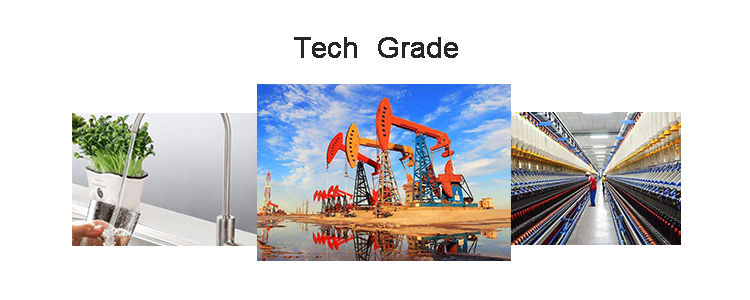 It can be used as the water softener in the industrial water, used for drilling mud dispersant, in the paper industry it is used as an anti-grease agent.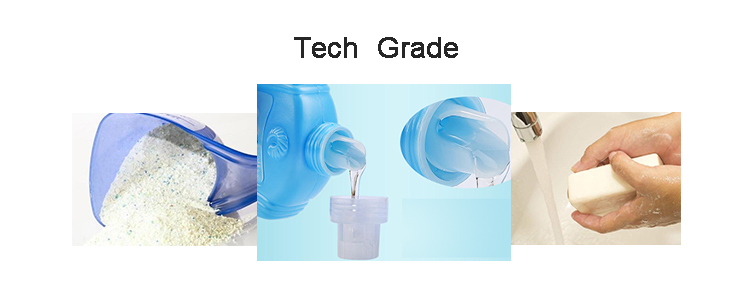 STPP is mainly used in synthetic detergents, It has strong emulsification for lubricants and fats, it is used to adjust the PH value of buffer soap.
1. Sodium tripolyphosphate is used for meat processing, synthetic detergent formulations, textile dyeing, also used as dispersing agent, solvent etc.
2. It is used as soft water, also used in confectionery industry.
3. It is used as power stations, locomotive vehicle, boiler and a fertilizer plant cooling water treatment, water softener.
4. Modifier; emulsifier; buffer; chelating agent; stabilizer. Mainly for canned ham tenderization; canned broad beans in the Yuba softening.
5. It is used for synergist for soap and preventing bar soap grease precipitation and bloom. 6. Sodium tripolyphosphate is used for detergents.
7. Quality improver to improve food complexed metal ions, pH value, increasing ionic strength, thereby improving food focus and water holding capacity.